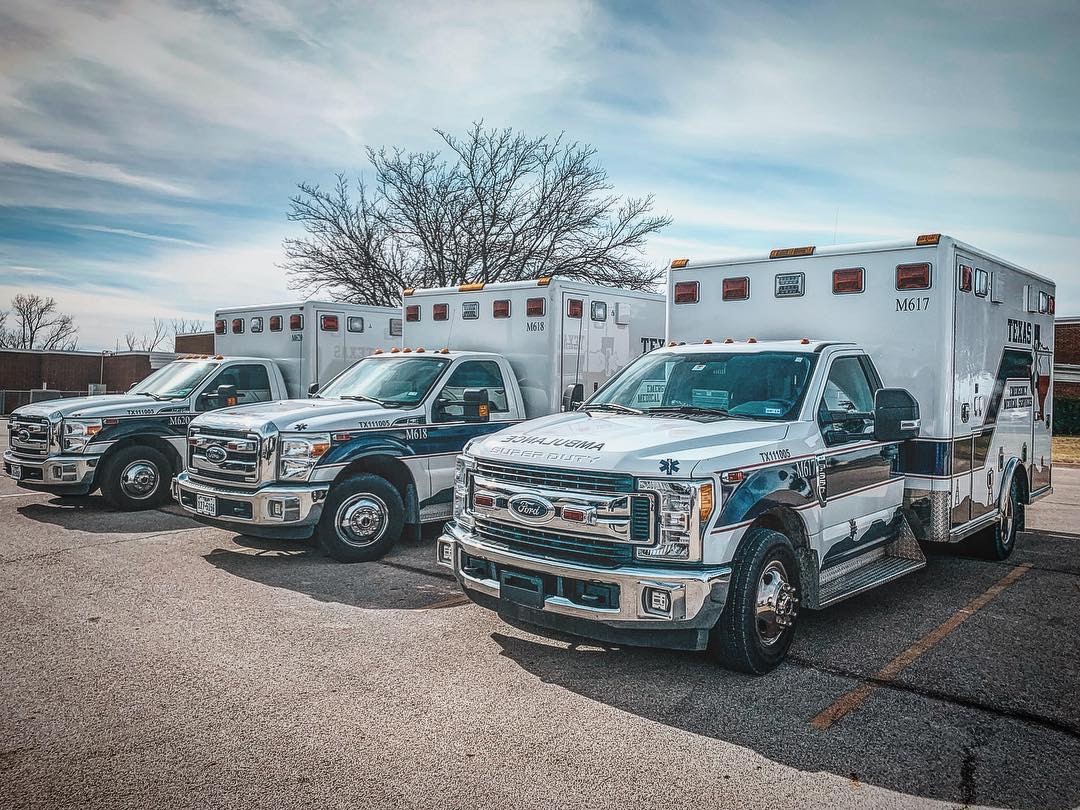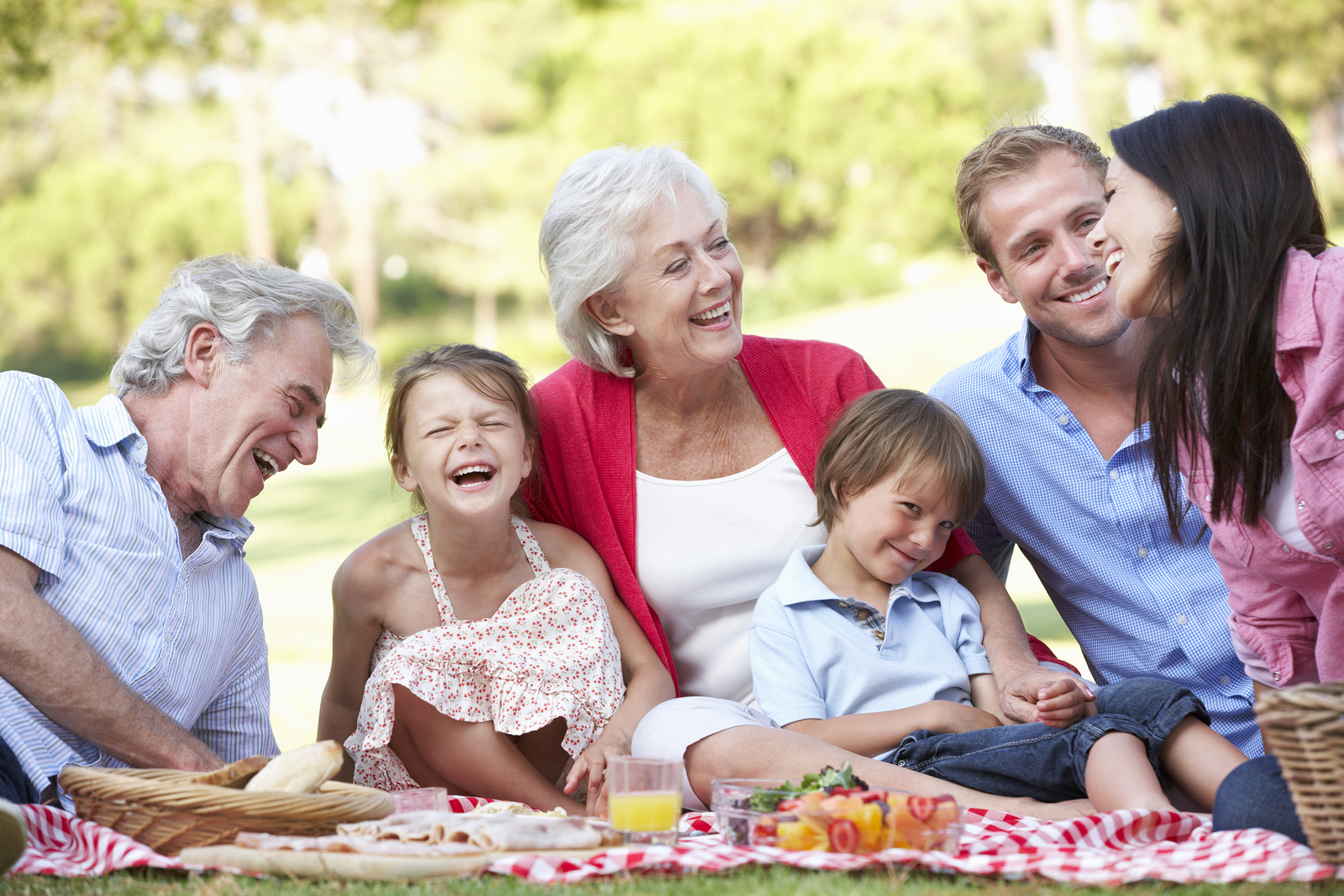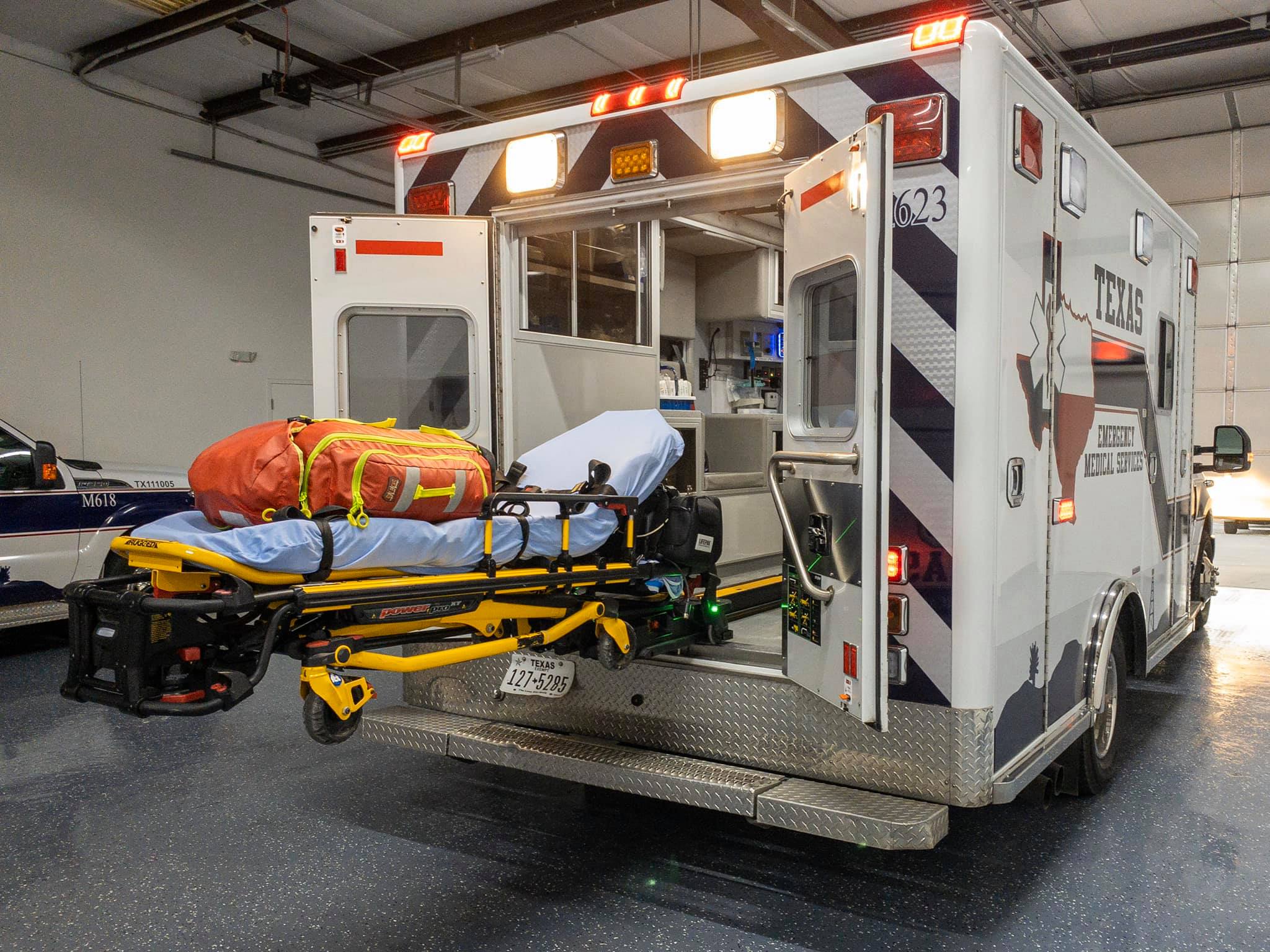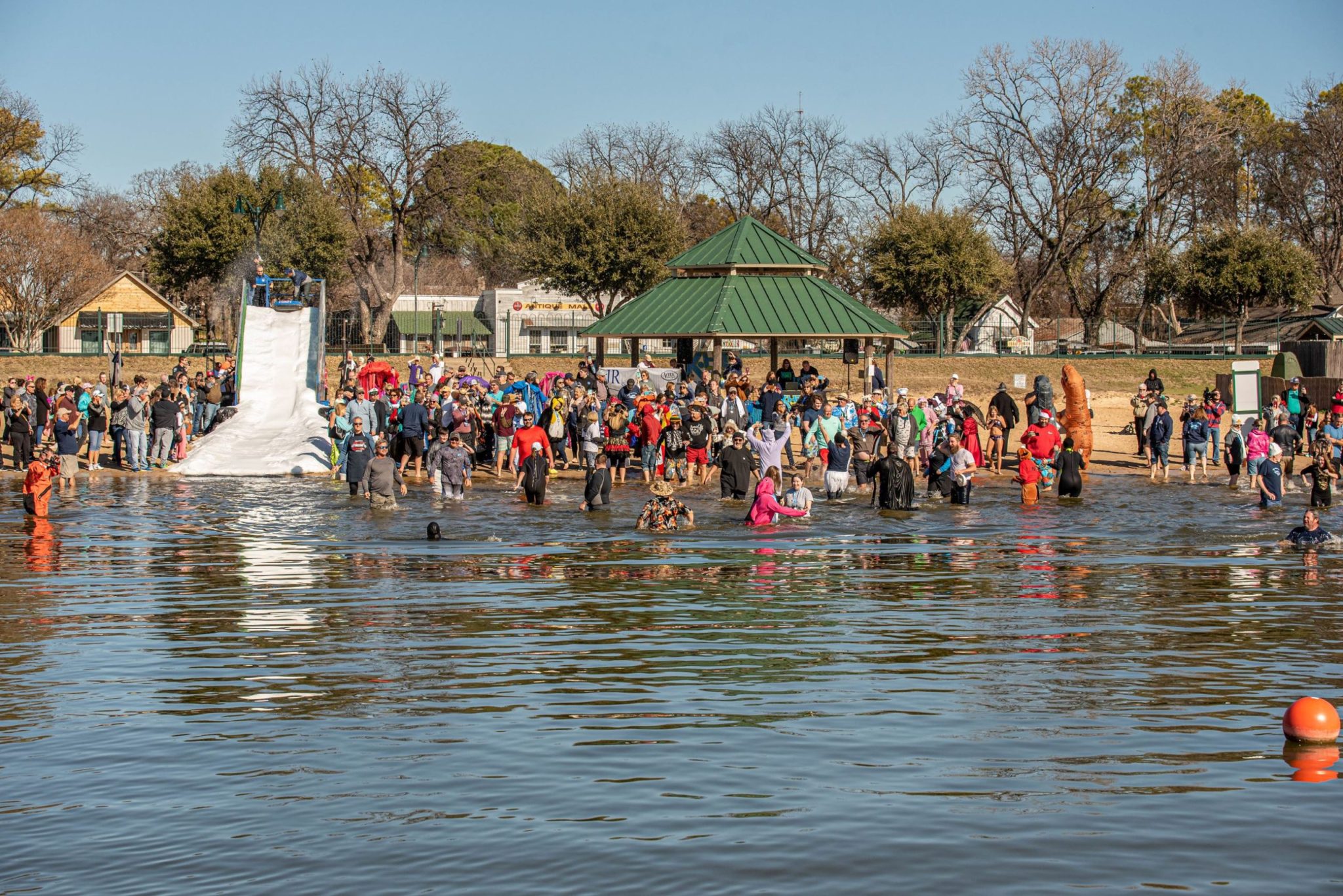 Slider 1
Committed to Our Community
We have served Hood County for over 20 years
Slider 2
Patient-Centered Care
Our patients are our neighbors, friends, and family. We provide the very best in emergency care and transport!
Slider 2
State-of-the-art Care and Support
Providing the most skilled pre-hospital care and professional emergency medical transportation in Hood County
Slider 1
Supporting Special Events in Hood County
We're Here to Help
Hood County
A Quick look at who Texas EMS is and what they provide.
Texas EMS is a 501(c)3 non-profit organization that has been serving residents of hood county for over 20 years, long before there was an official ambulance service.
• Emergency 911 Response 
• Medical Transfers
• Training Center
Memberships
Did you know for just $3 a month, you can bridge the gap between your insurance and your out of pocket expense and be sure you're covered in the event of an emergency?
Training
Texas EMS provides a variety of Trainings to help keep you up-to-date or get you where you need to be to serve your community:
• CPR / First Aid
• Stop the Bleed
• ACLS
• PALS
• AHA
• ASHI